MINIMATIC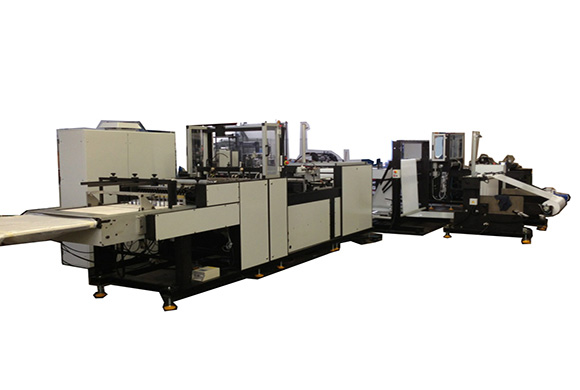 Bagmaking specifically designed for high speed production of side seal bags. The machine can work one or multi-lanes and many different kind of materials, such as : LDPE – LLDPE – HDPE – COEX – BIODEGRADABLE.
Specifically designed for easy-operation and work settings, reliable and high performance.
•Round bottom for chicken bags.
•Pre-sealing for bottom gusset.
•Handle hole punching unit with "C" shape, oval shape, euro hole (hot blade, teeth cut or die-cut).
•Longitudinal sealing (hot air, drum sealing by contact or ultrasonic).
•Slit seal for multi lines.
•Attachments for zipper and "VELCRO" closure.
•Plastic hanger attachment.
•Attachments for courier bags with body pocket, hot-melt, serial number.
•Attachments for laboratory biohazard bags.
660 mm(the passage of the film to the maximum weld width is 600 mm)
35 mm ( on request 25 mm )