Partners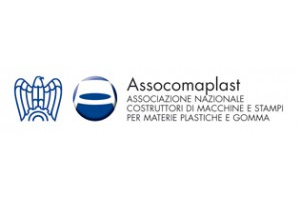 Trade association for the promotion of the italian industry for the processing of plastics and rubber. S.C.A.E. EUROPE is amongst of the founding member. On the website there are links and information of various kinds: from the major trade fairs to the list of member companies, from press releases to the technical documentation, etc..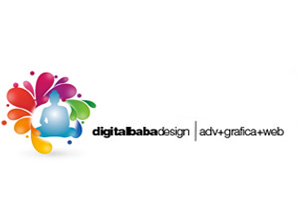 "Advertising agency, grapich design, web agency, communication of Florence."
With these few words presents itself a small but brilliant reality, which has its key strenght in the collaboration with professionals from various fields. We have entrusted them the realization of this new site, from the graphin interface to the connection with our managing software for the services reserved to our customers.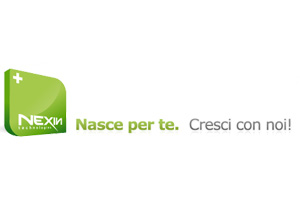 Italian company that offers several on line services of the highest quality. We are customers for the service of " Cloud Backup" of which we are very satisfied, so much so that we decided to become their partners and resellers.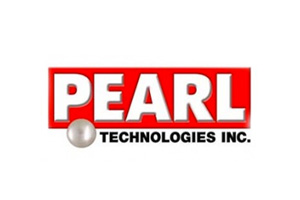 American company specialized on the production of cutting, precutting, and perforation tools for plastic films, as well as accessories for extrusion. Wide range of blades and punches of differen shapes and diameters.
La S.C.A.E. EUROPE is official distribuitor of their  products.